It happens to the best of us.  That fart that just slips out at the worst possible time.  Women fart and these female celebrities are not shy about passing gas, think fart jokes are funny, and really own it!  Check out this list of famous farters and take the survey at the bottom of the page.
Jennifer Lawrence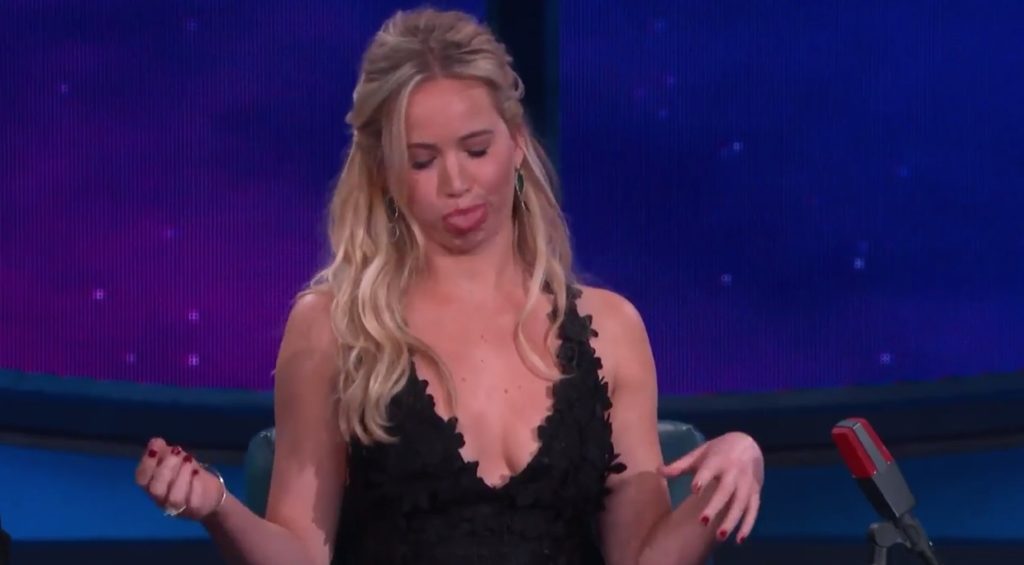 Jennifer Lawrence told Vanity Fair that she wants a partner that "you know, isn't afraid to fart in front of me".
She also said "As soon as somebody farts around me, I think it's hilarious. This is something my brothers did that now the boys at work are obsessed with. You cup it, and then you throw it in someone's face and say, 'Take a bite out of that cheeseburger!'"
In 2013 Jenifer Lawrence was experiencing stomach cramps before the premiere of the The Hunger Games: Catching Fire and went to the hospital for what turned out to be just gas.
"My publicist was just telling me that the last story that's out is that I went to the hospital because I had gas. Which, I was like, 'I'd like to confirm them. I think we should,'" she joked with MTV News' Josh Horowitz. "I had my first fart in the hospital!"
This is what you can call a "twofer".  This is a video of Jennifer Lawrence asking Kim Kardashian if she and Kanye West fart in front of each other.  J Law then admits she had major gas pains and needed some Gas-X. Starts at around 3:05
Katy Perry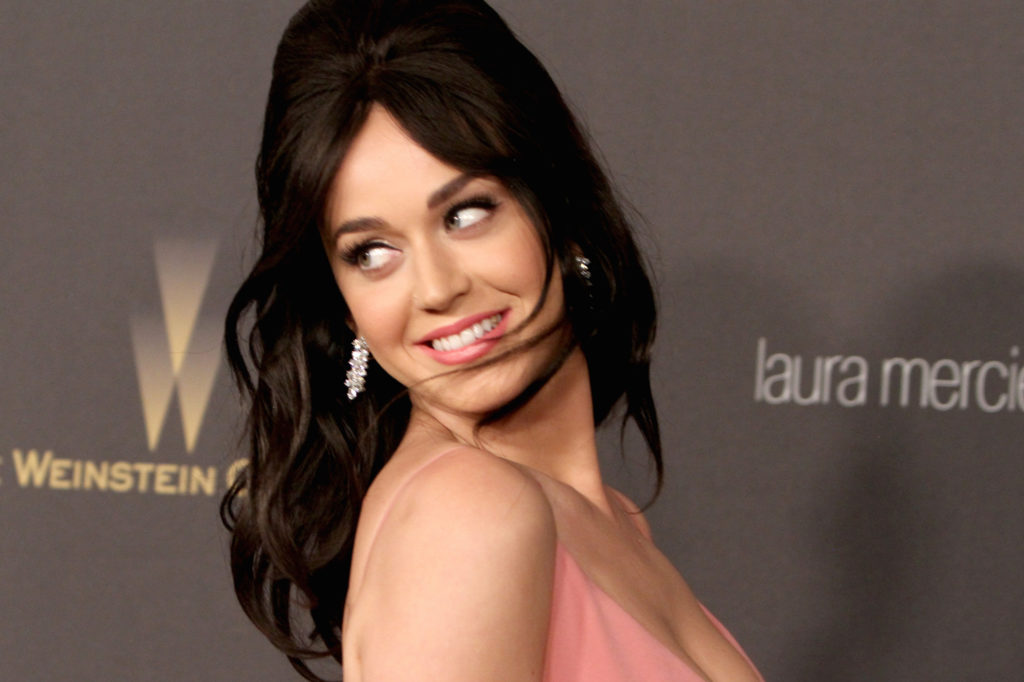 Miss Perry has no shame!  On twitter she said "so tired I can't even fart"
so tired I can't even fart 🆘💨

— KATY PERRY (@katyperry) April 12, 2017
Katy also said "I fart a lot. I'm hopping around. I'm a little gassy. I don't care. It's my stage. I've had so many embarrassing moments."
She also said this about Robert Pattison "I fart in front of him. Properly fart. And I never, ever fart in front of a man I am dating. That's a rule." Here's a video segment where a panel discusses Katy Perry farting situation.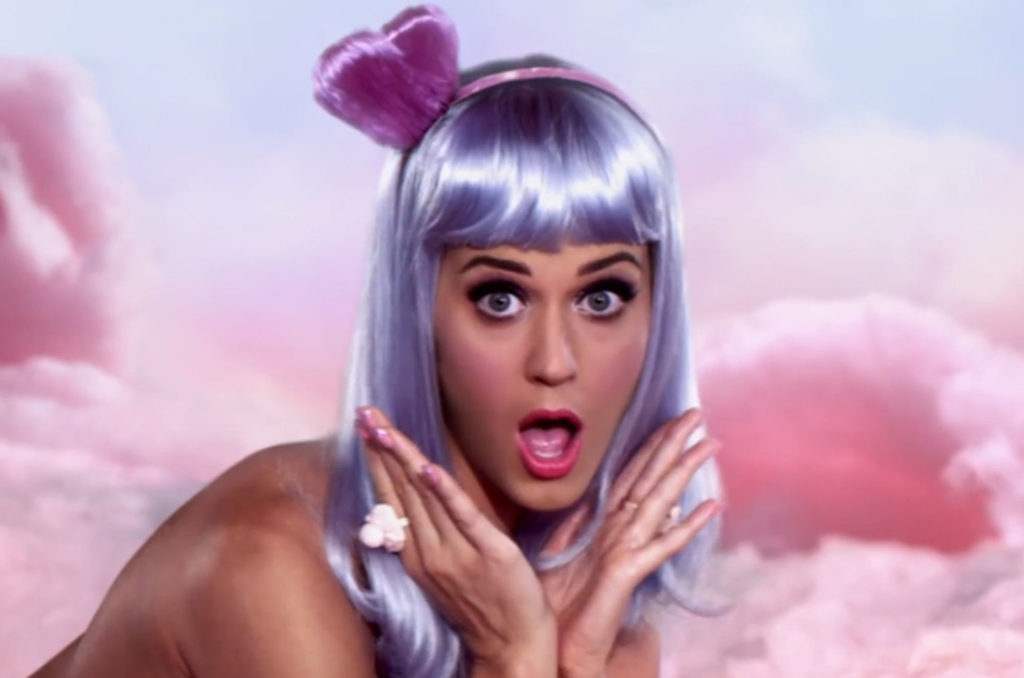 Britney Spears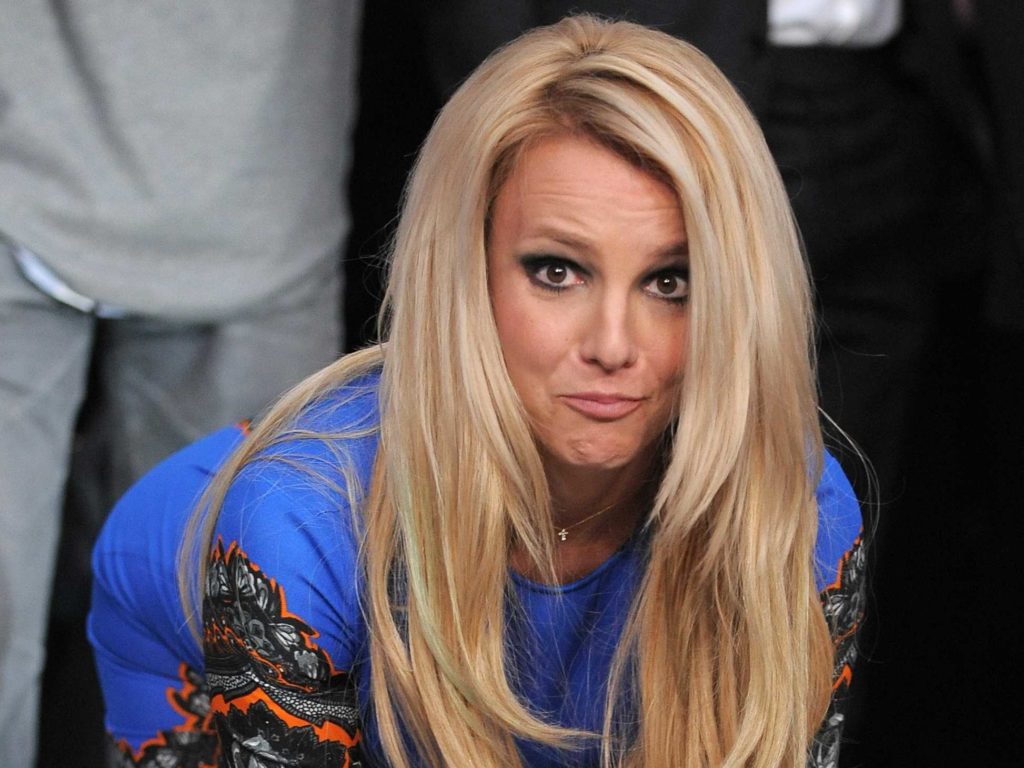 Britney Spears admitted to farting during a performance during an interview on the Jonathan Ross Show (Go to 13:30).
Also a while back her ex-body guard claimed that she farted unapologetically.
Jessica Simpson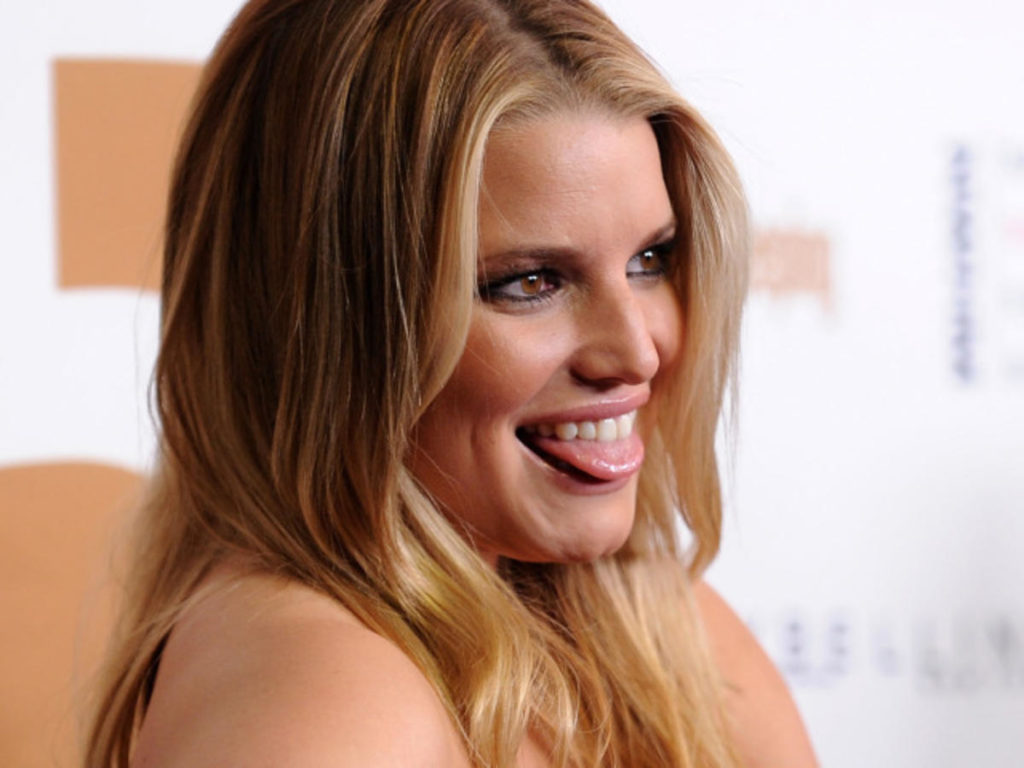 Jessica once farted loudly during a business meeting.  It happened while one of the executives was talking and her mother turned around and yelled "Jessica".
She also retweeted about how to fart less.
This link just made my morning! RT @OMGFacts: The average person farts about 14 TIMES each day! How to fart less? –> http://bit.ly/dl3Dss.

— Jessica Simpson (@JessicaSimpson) October 6, 2010
Scarlett Johansson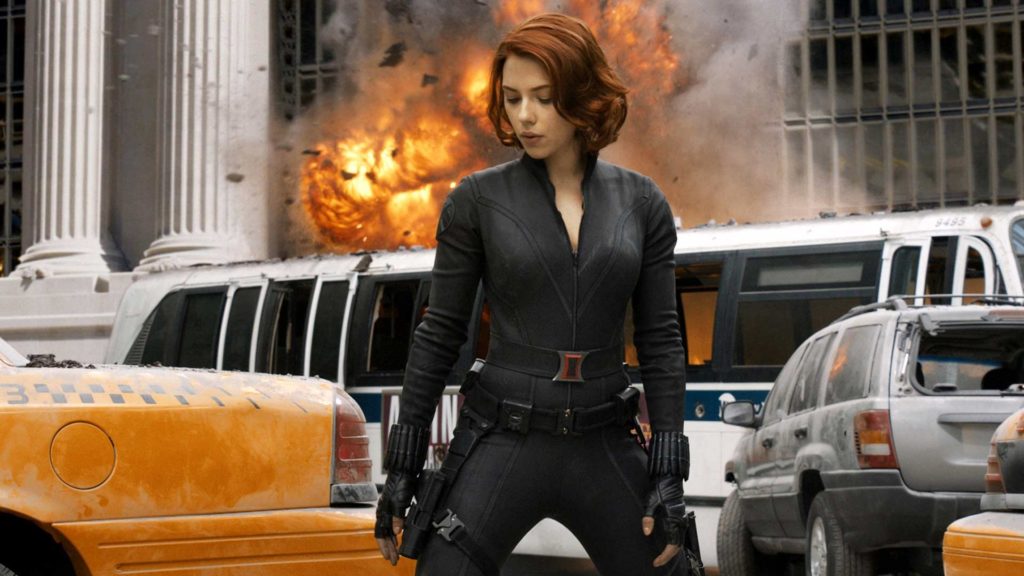 No online proof yet of Scarlett Johansson farting but our readers really believe that she can let them rip with the best of them. Maybe it is because she seems so down to earth.  Or maybe it is just wishful thinking!
Beyonce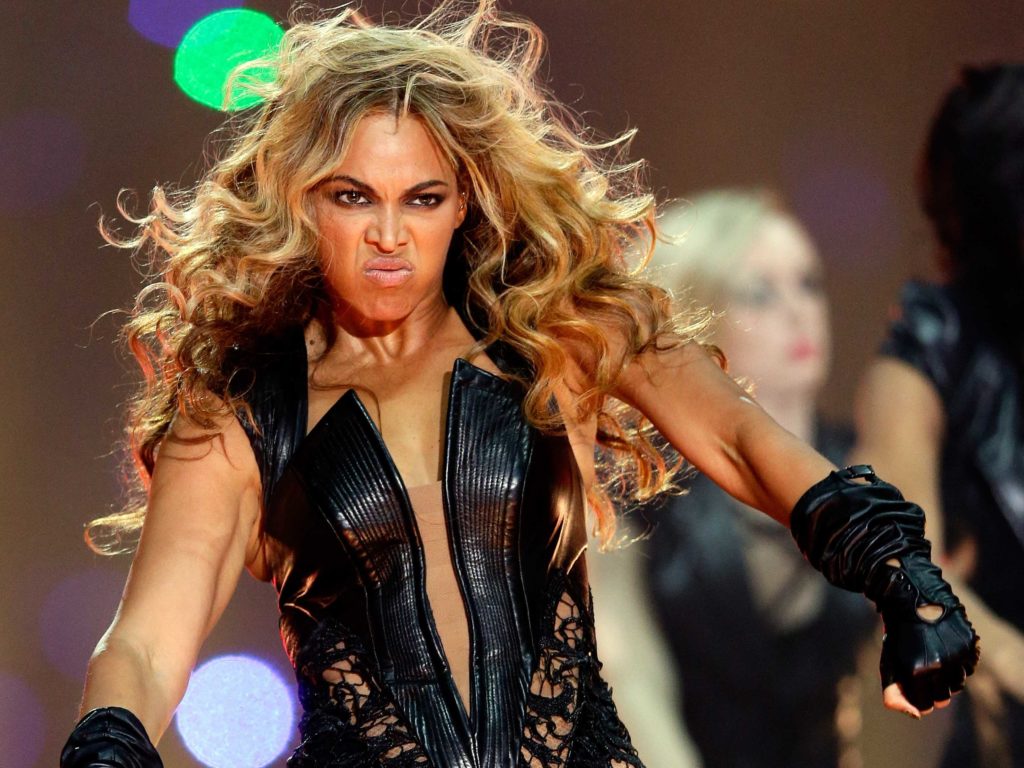 I've not been able to find any reliable Beyonce fart stories.  But I will keep looking as I'm sure it's just a matter of time before we strike gold.  The only story I could find involving Beyonce was that she joked with Alicia Keys when she was pregnant and farting up a storm at the Global Citizen Festival.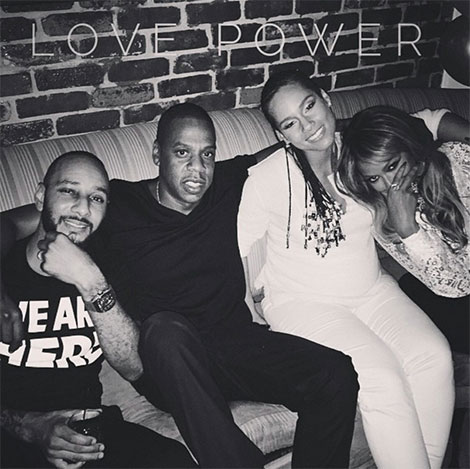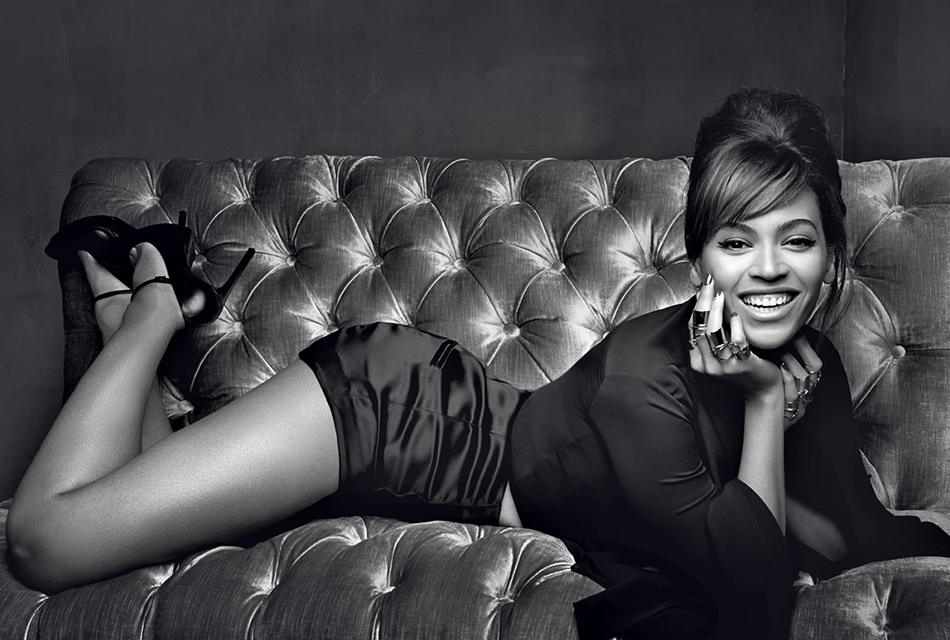 Alyssa Milano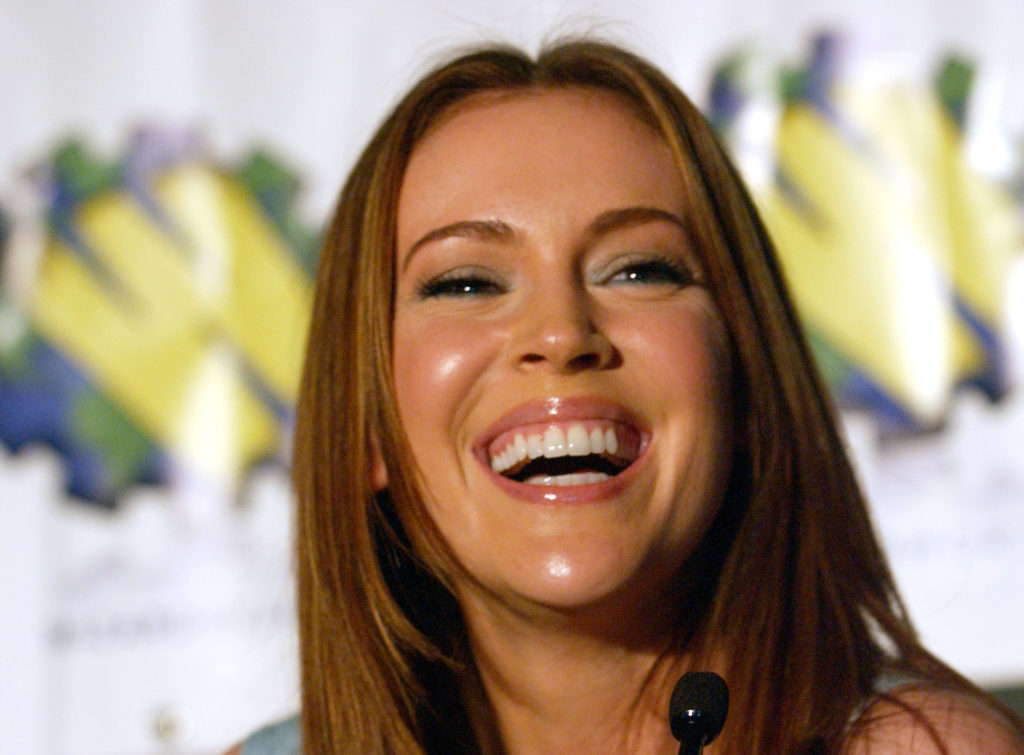 I've had a crush on Alyssa Milano since I was a kid.  She thinks farts are funny.  In fact on twitter she said the word fart is her second favorite word.
My second favorite word is "fart". It just makes me laugh.

Fart.

Ha!

— Alyssa Milano (@Alyssa_Milano) October 29, 2013
She also tweetd
Study says – Smelling farts might be the best thing you do today: http://t.co/iVMx1gr7Bb

— Alyssa Milano (@Alyssa_Milano) July 14, 2014
I think farts are hilarious. They're God's way of saying: "Oh yeah? You think u're cool? (Fart) Booyah! How about now?"

— Alyssa Milano (@Alyssa_Milano) October 7, 2010
Julianne Hough
Actress and Dancing with the Stars dancer and judge Julianne Hough appears to fart after a dance performance.
Did she rip one?  You be the judge.
Lindsay Arnold (DWTS)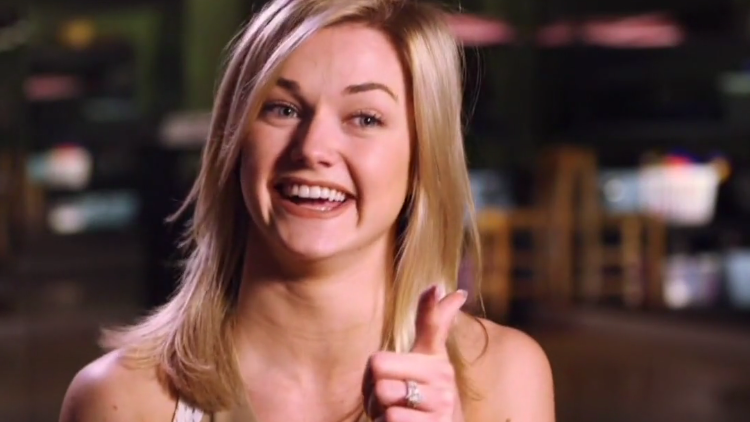 On an episode of Dancing with the Stars Lindsay Arnold farts right in the in the face of former Chicago Cubs pitcher David Ross. Check out the video.
Here is Lindsay owning up to the fart during an interview on Entertainment Tonight.
Eva Mendes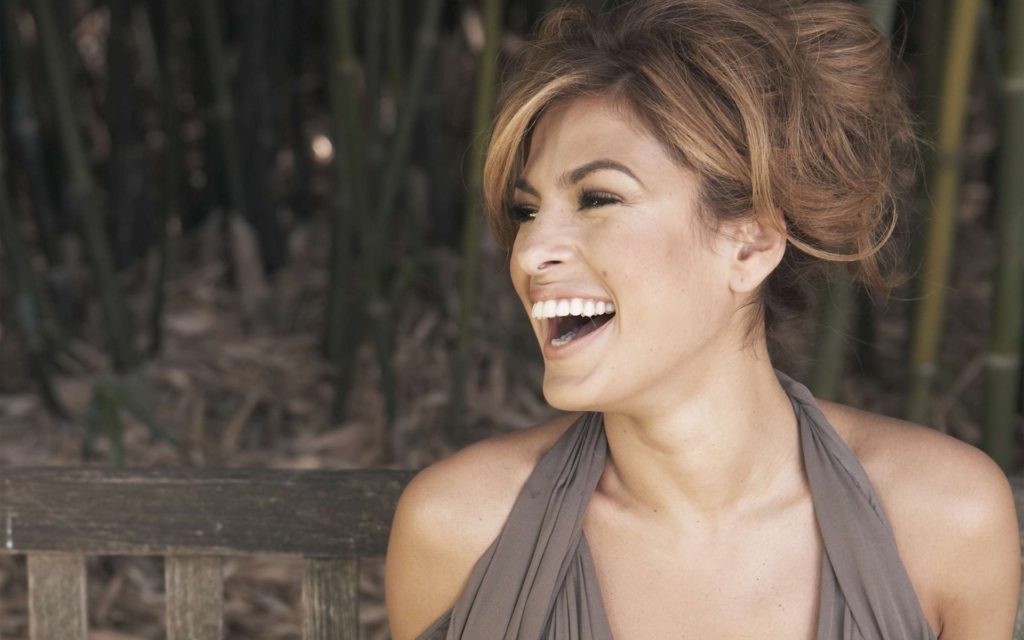 Eva Mendes once had a fart competition with Cameron Diaz.  She said "Cameron is a big old belcher, but I can't belch.
"One night I had a heavy dinner, so I combated her belching with something I could do. We were in side-by-side beds, so it was her disgusting bodily function versus mine.
"It was an Eva-Cameron fart-belch off."
Cute fart Eva!
 Survey

Loading ...